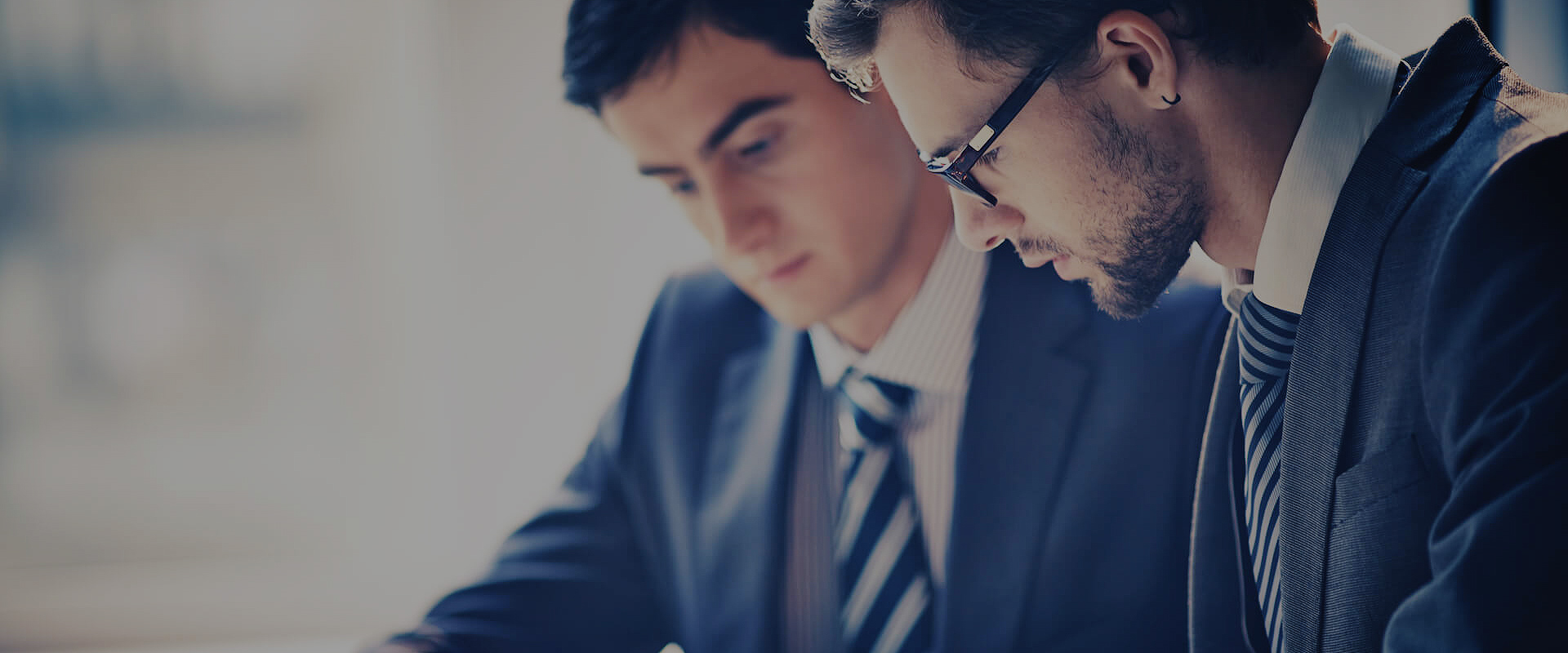 Your Trusted and Reliable Partner in Audit and Consulting.
At EXL Auditing we help dynamic organizations around the U.A.E to unlock their potential for growth.

Our Value (Commercial)
We make it easy for you to understand the jargons of finance and accounting so that you not only have a transparent business deal but understand the finance department of your business a bit more.
Our Value (Supportive)
We extend our support and trust to our client at every step while we work for the best benefit of their firm. At EXL Auditing, we understand the importance of the finance sector and the importance it holds for any business.
Adapt
Working for more than thousands of clients have made us learn to be flexible with our beliefs. We ensure our staff to be updated with the new transformations, upgrades and amendments in the field.
Welcome to EXL Auditing
Who we are?
Since our establishment in 2017, EXL Auditing has thrived to serve its clients with immaculate auditing, legal advisory, and taxation services in and around the UAE. More than a thousand firms in and around the UAE have shown their trust in our services which motivates every block of the firm to be more dedicated to making accounting easy for our clients. At EXL Auditing, we not only manage the finance sector for the client but also impart and share the knowledge of the field with the client to ensure cent per cent transparency.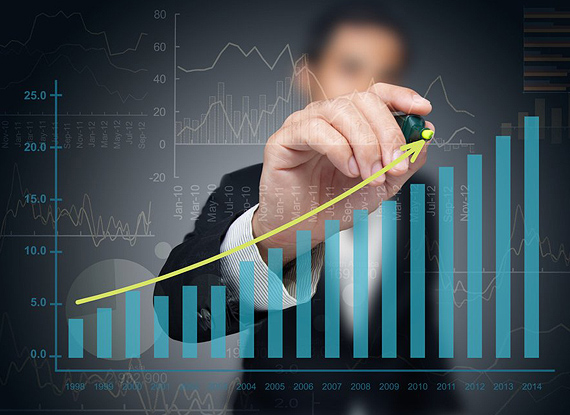 WHY CHOOSE US
dedicated team
EXL Auditing understands the delicacy associated with the accounting sector. We understand that it is one of the basic and strongest pillars of any firm. Therefore, we provide our clients with a tax advisory and financial advisory service in Dubai which they can rely upon.
24/7 supports
We answer the queries of our client with a 24X7 help desk service. Understanding the concerns of the client and advising them on the best way to company formation in UAE is another forte of EXL Auditing.
REQUEST A FREE CONSULTATION